Photographic quality and ennoblements
Fast, accurate, and with photographic quality, FLATBED printing generates vivid and brilliant images and textures. The ability to print white, color, and gloss simultaneously and to emphasize lettering, graphic patterns, and other details with a single press gives the end result a striking visual appeal and disruptive communicative power.
Large formats even in one piece
A state-of-the-art machine with a printing area of 1.3x2.5 meters and a maximum substrate thickness of 5 cm, designed to decorate even one-off pieces and to produce prototypes since it does not envisage minimum print runs.
A fast and flexible technology that pushes photographic printing far beyond visual communication, bringing added value to any application intended for the world of interior design, packaging and product design.
You can print on anything
FLATBED printing with UV LED technology does not stop at any type of substrate. In fact, it is capable of printing on any material that can be laid flat: paper and cardboard, sheet metal and aluminum, DIBOND®, glass, wood, Plexiglas®, foam board, Forex®, PVC, MDF, eco-leather, adhesive film, ceramic...
Eco-friendly and safe inks
In addition to being extremely strong and durable, the UV LED inks it uses are GREENGUARD GOLD certified for their eco-friendliness and healthfulness.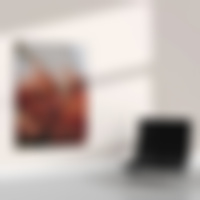 FLATBED printing makes it possible to customize furniture and furnishings, backsplashes, doors, tables, doors and countertops. But also ceramic surfaces, graphic and photographic panels in canvas, DIBOND®, wood and Plexiglas®.
Bring the quality and effects of FLATBED printing to your interior design projects. With no minimum print runs, you can customize and make even one piece unique at a time.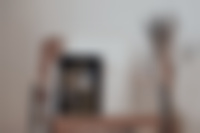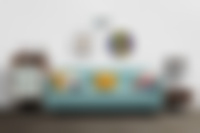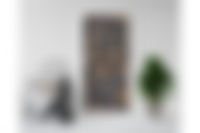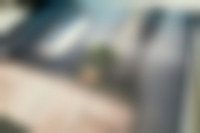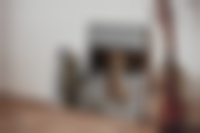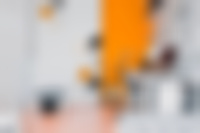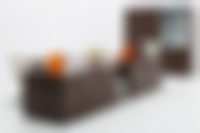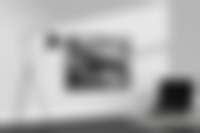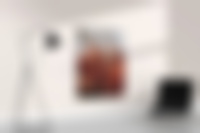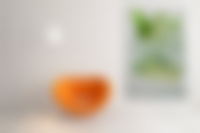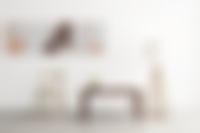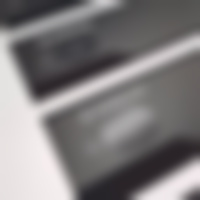 In the industrial and product design fields, the size of the printing plate allows for decorating both finished products and components to be assembled, such as paneling, pushbuttons, and control panels.
It is also possible to print logos or lettering on any fashion accessories, toys and technological gadgets, and create custom covers for smartphones and tablets.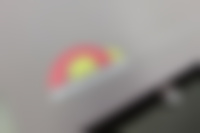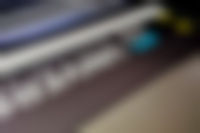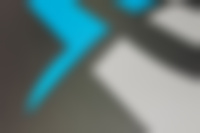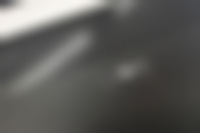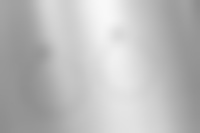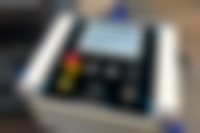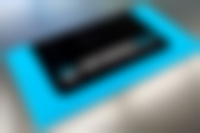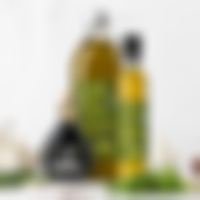 We can customize lidded boxes, cases, envelopes, shoppers, wraps, easels... Paper, cardboard, corrugated cardboard, PVC, nylon, fabric, wood: there are so many materials that you can print with this technology.
But in FLATBED printing, it is the enhancements that make the difference. In fact, every packaging solution (even in small quantities) can be enhanced with selective gloss coatings, embossing effects.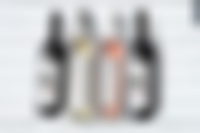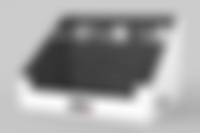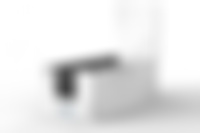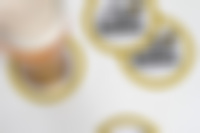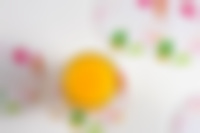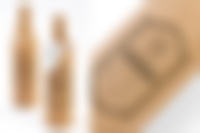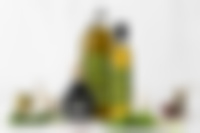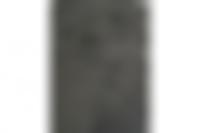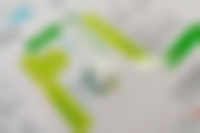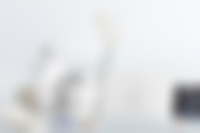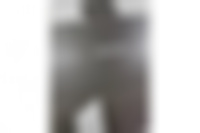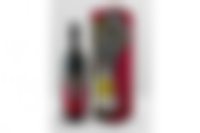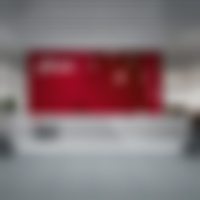 Every day the world of communication offers us many examples of the use of uv printing for rigid media.
The large printing area is ideal for panels, displays, window signs, displays and advertising signs, including backlight. For events, fairs, exhibitions and showrooms; as well as for indoor and outdoor signs and signage, adhesive or magnetic, for construction sites and for window displays.
The maximum thickness of 5 cm allows direct printing on cardboard displays, stationery and coasters; and on promotional gadgets such as pens and pencils, bags, USB sticks...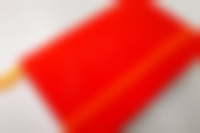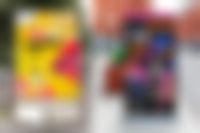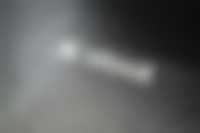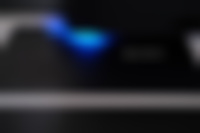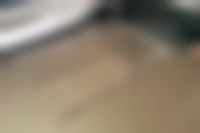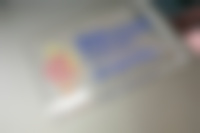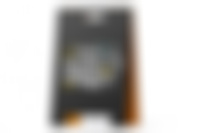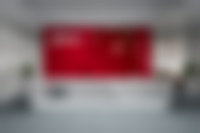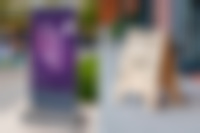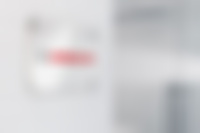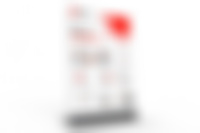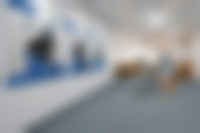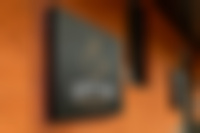 We can help you figure out if uv printing for rigid media is what you are looking for to personalize your product or give character to a communication project.
Contact us, tell us what you have in mind. Together we will know how to make the most of its enormous potential.