SANFELICE 1893 Banca Popolare was founded in 1893 and since then has dedicated itself to the development of its territories of establishment with commitment and consistency, respecting the typical values of a popular bank.
Always attentive to innovation, they turned to us to strengthen their presence in digital by aligning themselves with new user references. The primary objective was to present a range of products and services based on user needs and consistent with the specificities related to the territory, with a view to physical and digital multichanneling.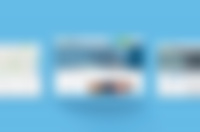 Based on the information extracted, we divided the target audience into groups with a strong affinity using experience design techniques to identify typical behaviors useful for targeting design and communication choices.
The concept starts from elements that are already present and known: the new user experience complements a graphic layout capable of enhancing stylistic elements that are already present and known such as the brand, colors, and image within the branches. The responsive design ensures versatility by adapting to the variety of content regardless of the devices of use.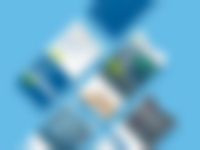 The new website made it easy to speak to the user, enhancing products and services by strengthening brand identity while organic traffic exceeded the figure for the previous period by more than 50 percent.