Egicon was founded in 2008 with the precise idea of transforming skills and enthusiasm into concrete and innovative electronic solutions. It succeeds and over the years designs hundreds of solutions contributing to the success of leading companies in a variety of sectors and fields of application. Egicon is expanding rapidly and the four partners are looking for a partner to whom they can entrust full outsourcing communication, thus begins the collaboration with APVD. Let's start with the pillars because they need to consolidate the company's value scheme and segment their business units and service units more clearly in order to make their products and services better understood.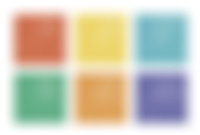 We initially worked on a slight restyling of the logo to make it more current while respecting the brand identity while the new payoff Reliable engineering condenses the company's value system.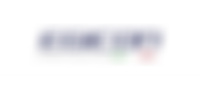 The creation of the company profile involves the copywriter to write the texts supported by ad-hoc designed icons and infographics.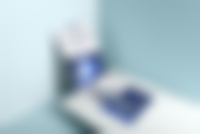 The brand guideline brings together all the style elements of the company. Distributed to the sales network and suppliers, it helps to maintain and consistently convey the style identity.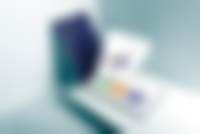 The institutional website recalls the company profile and enriches it with elements of interactivity to make the browsing experience richer, more convenient and engaging. Text and images are adapted to reading from mobile and promote indexing on search engines. The site is developed on the open-source Drupal platform.