DUNAPACK is the strategic division of DUNA-Corradini engaged in research, development and design of protective systems for the manufacturing industry. Always focused on internationalization, today it has four production sites in Italy, the United States and the United Arab Emirates.
For DUNAPACK, we have developed the elements of the brand identity respectful of the company's history and functional to different needs and communication contexts.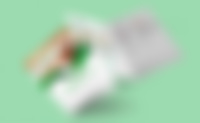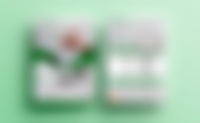 For DUNAPACK systems, we designed a practical and clean software interface usable through simple touch-screen controls.
After the introduction of the new interface, we measured faster learning to use it and increased productivity in daily use.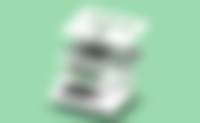 The use of photorealistic renders allowed us to intervene quickly on lighting, materials and technical details, making the offer more effective and optimizing investment.