Since 2003 BIEPI has been designing and manufacturing quality equipment for service in bars, hotels and restaurants.
From the beginning, it is dedicated to barley and ginseng coffee machines that in a few years spread to bars and cafeterias all over Italy.
But there is also experience in the world of espresso coffee. Perseverance, ability to innovate and passion do the rest, and BIEPI enters the world of professional espresso machines.
And it is a dream come true.
BIEPI does not stop, and opening up to very dynamic communication-conscious markets requires new insights. We take up the challenge by renewing a partnership that has lasted for years.
The rebranding is complete: restyling of the logo, new website, new original illustrations, fitting out of the new premises and exhibition hall.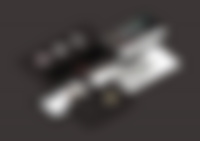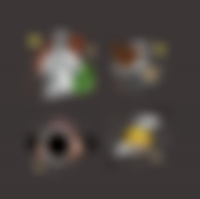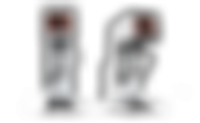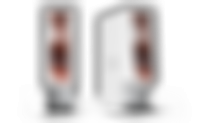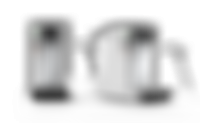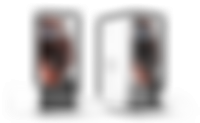 The presentation of the professional machine MC1 Barista Pro is the right occasion, and for the new product brochure we carry out a photo shoot on location.