Angelo Po, a company with over 100 years of history, is a market leader in the design and manufacture of complete systems for professional foodservice worldwide, from horizontal and vertical cooking lines to food preservation systems.
Angelo Po is part of Marmon Food, Beverage & Water Technologies, a company of U.S. holding company Berkshire Hathaway Inc, and operates on a global scale through foreign offices and an extensive sales network.
For Angelo Po we designed the brand identity that we develop day by day interpreting the company's core values: ecology, environmental protection, energy conservation and production sustainability.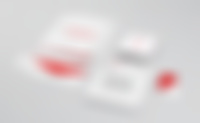 In the scenario in which Angelo Po operates, visual identity is a key element to communicate effectively. Through the brand guideline document, we explain how the company should present itself in public and how it should relate to people on each communication channel, through logo, colors, fonts, pronunciation or spelling of the name, tone of voice.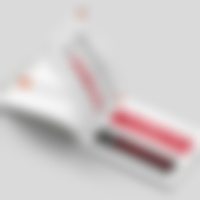 The Angelo Po catalog is full of references that we represent by flanking the traditional photo shoot carried out in our studio with the creation of 3D renderings of products, variants, finishes, and accessories for use in a wide variety of areas: from marketing to visual communication, from price lists to the website.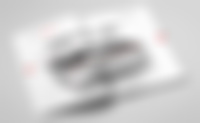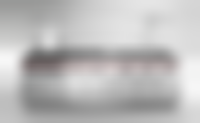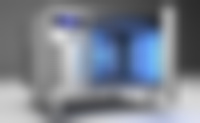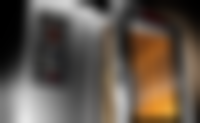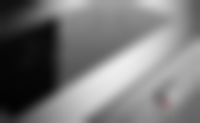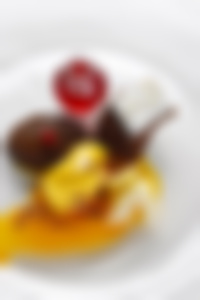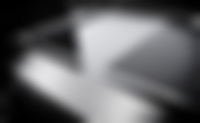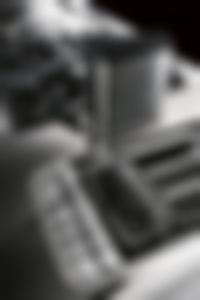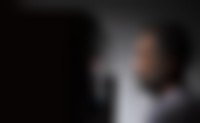 Video is an excellent support tool for corporate communication and an extra weapon for the sales force that can reach new potential customers by arousing interest and involvement in the viewer, exciting them and remaining imprinted in their memory. For Angelo Po we have made corporate and product videos for events and corporate communication, new product launches, storytelling and social networks.
ACT.O is Angelo Po's new "Best of the Best 2019" Red Dot Award winning multifunction combi-oven for which we did the photo shoot in our studio, brochure and promotional material.